Posted by Tartanista on 20th Jul 2023
Highland Games are a beloved Scottish tradition, and have attracted audiences for centuries.
These events are deeply rooted in Scotland's history and showcase a wide range of activities and festivities, from bagpipe performances & highland dancing to heavy events like the caber toss & hammer throwing.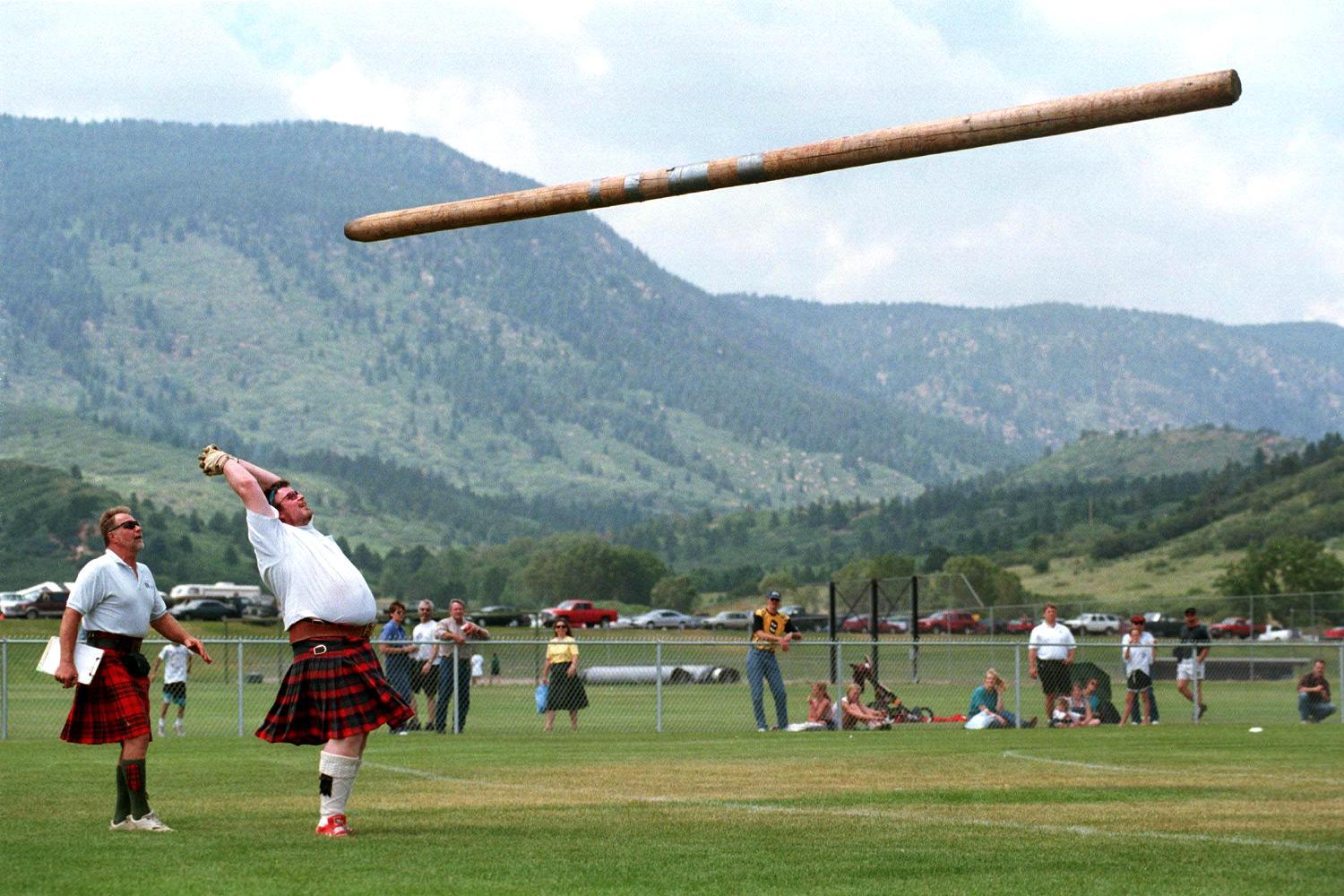 Scotland hosts numerous Highland Games throughout the year. One of the most famous is the Braemar Gathering, held annually in the Cairngorms National Park. The event attracts visitors from around the world, as well as members of the British Royal Family and was a favourite of the late Queen. This year the event will take place on 2nd of September.
Beyond Scotland's borders, Highland Games have gained popularity and entertained audiences in Australia, Canada and the USA. International events such as Grandfather Mountain Highland Games (North Carolina) draw participants from around the globe.
At Tartanista, your go-to store for traditional Scottish clothing, we specialise in providing a wide range of kilts & tartan accessories. Whether you're an enthusiastic participant or an eager spectator, our traditional Scottish attire is what you need to complete the perfect Scottish look at the Highland Games this season.